Around 30% of all world buying are made online. In approximately all cases, customers find product prices are cheaper and the largely online shopping experience is faster and less-hectic than high street shopping. For all these reasons online retail carry on to grow up in fame.
Karachi eCommerce web design and development Pakistan
Karachi eCommerce web design and development Pakistan
Have you planned to succeed in e-Commerce web development?
Before beginning the process of implementing any eCommerce web design project , it is crucial that you and the web design agencies have agreed and planned the main elements that comprise the customer experience (UX). It describes how visitors to your store find the products they want and interact with them, then add them to their shopping carts, and then make an order. A seamless user experience can increase the amount of transfers and provide an experience that customers find enjoyable and enjoyable. If you make a mistake with your eStore and you'll irritate customers, and force them to run to rivals. Be Digital Web Agency Karachi Be Digital Web Agency Karachi has vast experience in the field of eCommerce web development. We provide a brief overview of how we work towards eCommerce Web design and Development as well as areas to be discussed.
Mobile first approach to eCommerce web design and development.
A website design for e-Commerce that can be used across smartphones and tablets is not enough anymore as that's the norm. It is imperative to ensure that your eCommerce stores reflect the mobile user at every stage. From search results to checkout process, you must to make your mobile experience that is local and observant.
Individualized eCommerce experience for the users
The majority of e-commerce websites use generic up-selling , and the associated products to generate additional sales. While they were effective they treated all customer who visited your store as if that they shared similar buying preferences. It is the Be Digital Web Agency modernizes eCommerce development to provide individualized product recommendations based upon the unique customer's reactions to various records.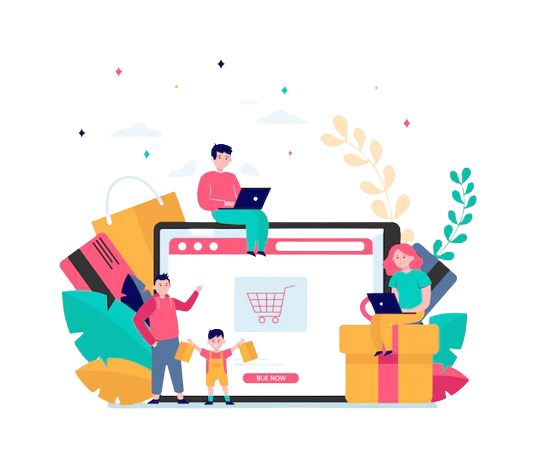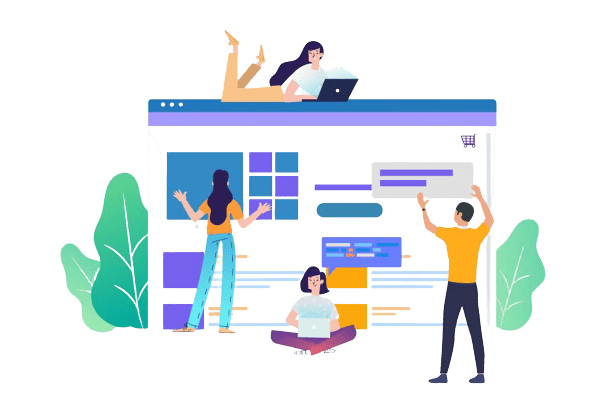 Attracting customers to your eCommerce site
After your brand new eCommerce website is constructed, designed and placed on the live domain, you will need to focus your attention in attracting qualified customers through various online marketing avenues. The Be Digital, Website Company Karachi can provide guidance and assist with your team, or set up and oversee these different actions on your behalf.
Web Design
Web Development
E-Commerce Websites
Social Media
SEO
Graphic Designing
Content Writing
App Development
Web Design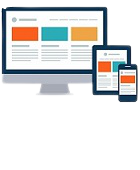 The best website design is based on understanding the buyer's needs and then transforming them into a stunning design that combines an intuitive route, useful and relevant content, with efficient calls to action which will ultimately bring you more revenue.
Web Development
E-Commerce Websites
Social Media
SEO
Graphic Designing
Content Writing
App Development
Let's make your project a success. Fill out our form below and a guide at Aktiv will contact you.