Reach Your True Potential With Our Website Development Services In Pakistan
At Be Digital, we have an in-depth understanding of the process of web development in Pakistan and have assisted countless businesses and individuals to be to their best potential on the internet. If you're looking to create a revolutionary online business website to showcase your products or you require an entirely intelligent website with the latest features We are able to assist you. We will work closely with you to create a custom website. our web designers will create your website's advancement plan thoroughly to make sure that we are mindful of your needs and will get you the highest return. Our expertise lies in the ability to executive management, delivering important achievements in time and making sure that you're completely satisfied with the result. The only web design company matches our development standards or our services to our customers. A few of our clients include restaurants, construction companies and medical centres, hospitals and schools, roofers firms for car repairs, solicitors accounting firms, online shopping and medical businesses.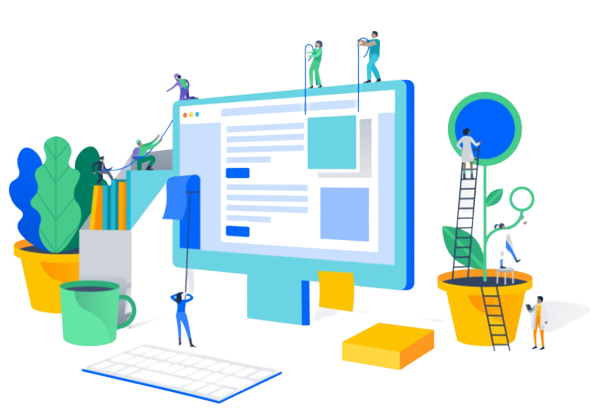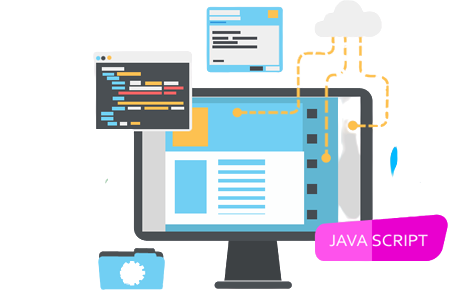 Creative Website Design And Development In Pakistan – Trust Us To Deliver
In the past we've created a variety of clever websites using a vast range of innovative technologies like PHP/MySQL, Coldfusion Server/SQL Server.
Your site will be developed and launched in accordance with the requirements you have set.
This is just a fraction of the improvements to your site we can offer Custom eCommerce store structure and enhancement, which includes internet control boards for businesses shopping basket check out, SEO optimization and multi-payment options as well as guest follow-up and a myriad of items and categories.
Intelligent highlights, such as networks, discussions on the internet, and joining your store or website with online life stages , and responsive design of your website. Content management software that allows you to easily manage your content for yourself. As the top website design company in Pakistan We understand the importance of the right strategy for the delivery of your website. In order to achieve your goals, you must have the correct approach, which is why we have a variety of processes we follow to ensure that you are satisfied with the outcome. From design and development , to branding and online marketing, we provide everything you require in one place. We're also one of the top Social Media Maintenance companies in Pakistan in the present. Behind every successful web development is an impressive team of individuals. We find the right experts to your site's design and development to meet your needs , whether it's an entirely new website or rejuvenation or refresh. We also provide discounts and special offers for our services to new and returning customers.
Web Design
Web Development
E-Commerce Websites
Social Media
SEO
Graphic Designing
Content Writing
App Development
Web Design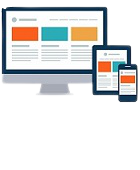 The best website design is based on understanding the buyer's needs and then transforming them into a stunning design that combines an intuitive route, useful and relevant content, with efficient calls to action which will ultimately bring you more revenue.
Web Development
E-Commerce Websites
Social Media
SEO
Graphic Designing
Content Writing
App Development
Let's make your project a success. Fill out our form below and a guide at Aktiv will contact you.